Piescream
Pieeeeeeeeeeeeeeeeeeeeeeeeeeeeeeeeeeeeeeeeeeeeeeeeeeeeeeeeeeeeeeeeeeeeeeeeeeeeeeeeeeeeeeeee.
Icecreeeeeeeeeeeeeeeeeeeeeeeeeeeeeeeeeeeeeeeeeeeeeeeeeeeeeeeeeeeeeeeeeeeeeeeeeeeeeeeeeeeeam.
They are nice on their own but they taste better mashed together to make…
Pieeeeeeeeeeeeeeeeeeeeeeeeeeeeeeeeeeeeeeeeeeeeeeeeeeeeeeeeeeeeeeeeeeeeeeeeeeeeeeeeeeescream.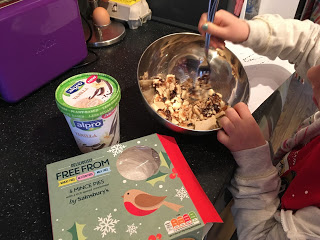 Take 1 tub of DF ice-cream and 2 DF pies (I used mince pies). Crumble up the pies in a mixing bowl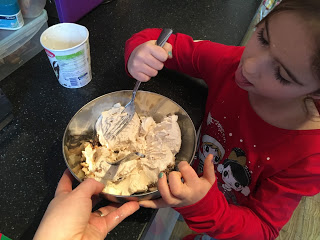 Let the ice cream melt a little bit more than normal and mash it into the pies. Put it back in the freezer.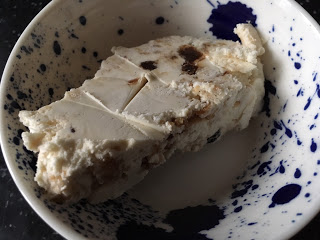 Soften to scoop or slice if you want to eat it without waiting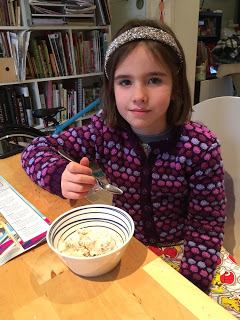 yummmmmmmmmmmmmmm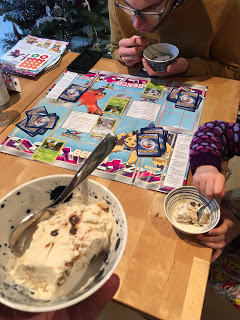 It goes well with Pokemon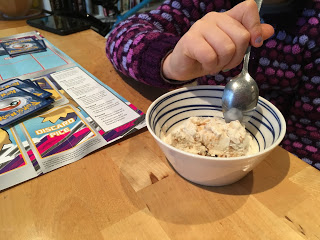 Close up piescream
Other flavours that I think would be nice are strawberry ice cream and bakewell tart, chocolate ice cream and cherry pie or apple tart and plain ice cream.